School Transport
School transport is managed by the Local Authority, Leicestershire County Council. Details on how to find out whether your child might be eligible for free transport can be found at http://www.leicestershire.gov.uk/education-and-children/school-transport
NEW LEICESTERSHIRE TRANSPORT POLICY
The new Leicestershire Transport Policy has meant that some families may need to pay for the transport of their child to Lutterworth College. It is very important to us that transport is not a barrier to your child being educated here so we are offering support for families in this situation.
We are able to provide some financial support towards the transport costs for families wishing to send their child to us in Year 7 or 10. The amount of funding available will be assessed on an individual basis. If you would like to know more, please complete the form linked below and return it to the Finance Office by post or by email; financeteam@lutterworthcollege.com.
If you need to arrange school transport for your son/daughter to get to College and this is not being arranged via Leicestershire County Council, Arriva and Hinkley Bus both have commercial services with routes to Lutterworth. Beaver Bus also provide out of catchment travel to Lutterworth College. To register for a place for the academic year with Beaver, please visit https://beaver-bus.co.uk/contact/. You can also contact them on 0116 2844874 or 0116 2844870 and they will advise you on the best available route and set up a payment plan.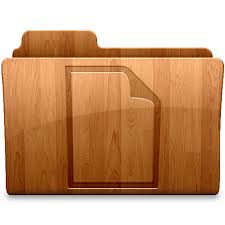 Transport Assistance Form