Careers Documents
Information from the Careers & Enterprise Company and Leicestershire Education Business Company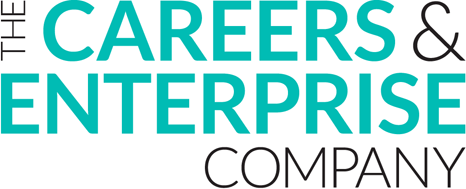 Below you will find some very helpful information regarding Careers Education at home. There are links to researching courses & pathways and you can find out more about the local labour market and job roles across different sectors by clicking on the links.
10 ways to achieve careers education at home
Q and A Student Questions Careers
CV Writing and Covering Letters
For students requiring a CV and/or cover letter, below is a link to a basic editable CV template, as well as a PDF file example of a graduate CV and several cover letter templates to be edited to suit a student's needs.
There is also a cover letter specifically for use by students when enquiring about work experience.
Please speak to Mrs. Cant if you would like individual support putting your CV together.
Additionally, here are two really useful webpages for understanding what makes a good CV and cover letter and having a go at creating your own CV online:
Useful Careers Websites
There are many websites available that will provide you with useful information on a range of careers and pathways. We have put the best websites all in one place for you HERE
Subject Careers Guidance
Do you know what subjects will be useful for different careers? Use the subject guides below to help you explore the different careers that the subjects you study will be useful for. This information will be helpful to you when making your GCSE and A Level subject choices.
Students have access to independent careers advice & guidance and can book an appointment to see Mrs. Cant, Lutterworth College's Careers Adviser:- a.cant@lutterworthcollege.com