Lutterworth Sixth
We are an inclusive Sixth Form offering a range of academic, vocational and technical courses for students leaving Year 11 and looking for a fantastic all-round experience before they go off to university, apprenticeships or employment at 18.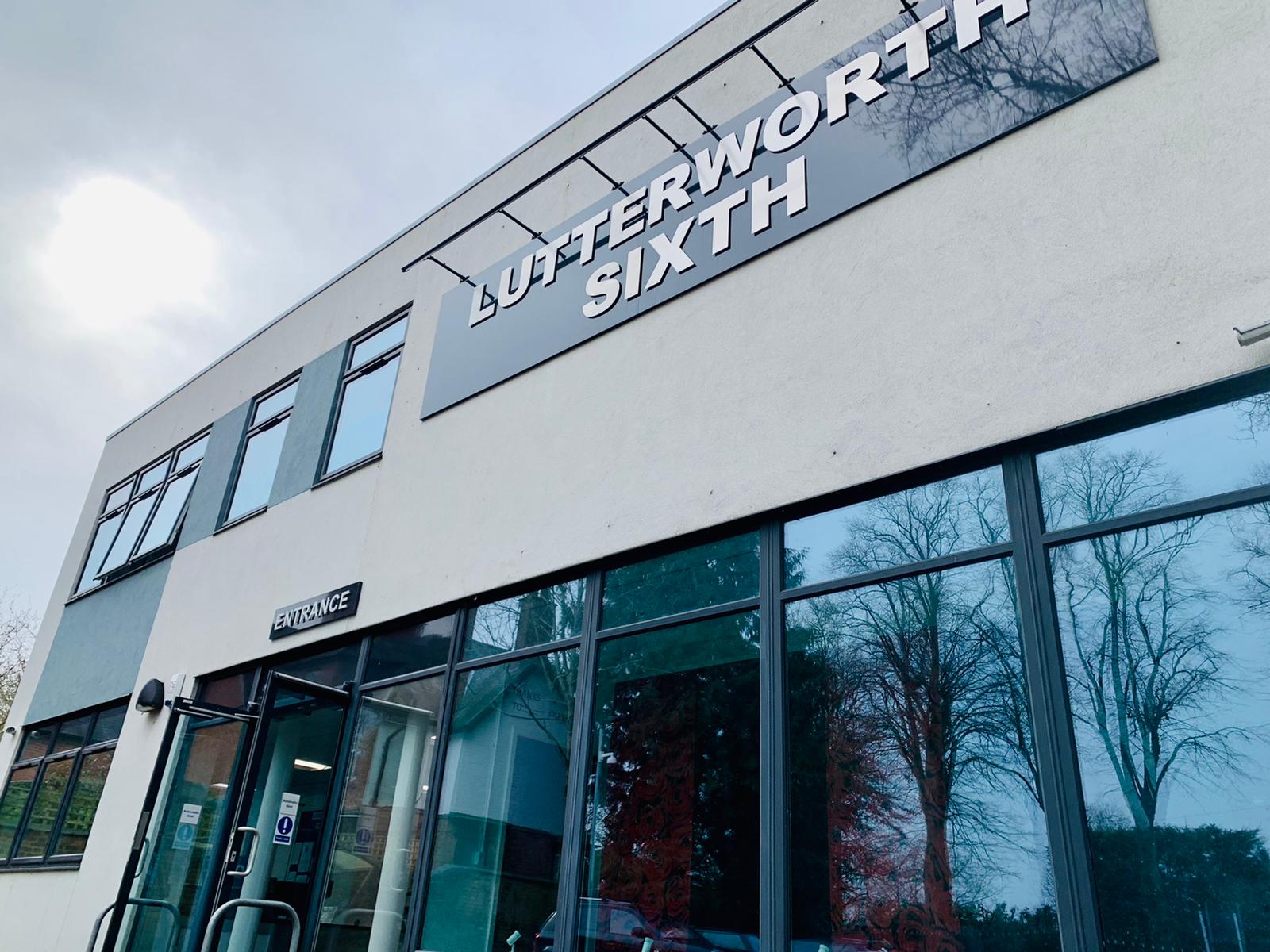 We accept students leaving Year 11 from Lutterworth College and Lutterworth High School but also have a rich history of students joining us from other secondary schools in South Leicestershire, Warwickshire and Northamptonshire.
Our Sixth Form is based in our dedicated Sixth Form Centre 'Lutterworth Sixth'. This includes specialist Sixth Form teaching rooms and facilities including The Sixth, our Costa coffee shop for the exclusive use of Sixth Form students.
On Thursday 4th November, students currently in Year 11 are invited to attend our Year 12 Open Evening to meet our brilliant teaching and pastoral staff, tour our site and listen to a short talk from the leadership team.
You can also book a tour to visit Lutterworth Sixth during the school day: