Afternoon Tea at Lutterworth Sixth - Wednesday 1st December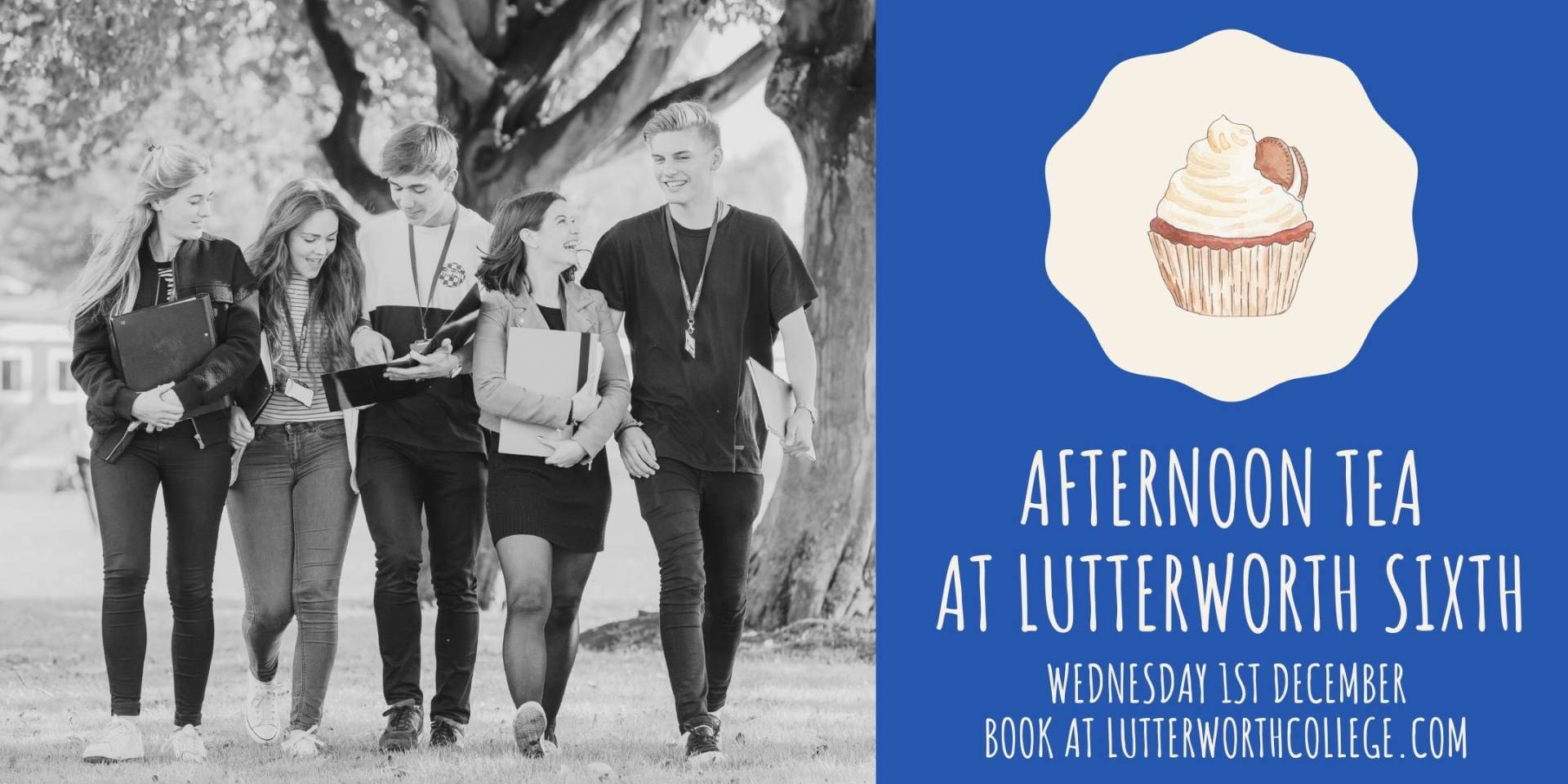 If you're a Year 11 student who has applied, or is thinking about applying, to join us in Year 12, this is an informal opportunity for you to come into the College, meet the team and ask any questions you might have about life at Lutterworth Sixth.
Staff will be on hand to show you the Lutterworth Sixth building and its facilities and talk to you about subject choices.
There will be a range of hot drinks and cakes on offer free-of-charge too.