Welcome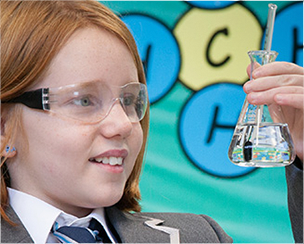 Welcome to Lutterworth College.
Formerly known as Lutterworth Grammar School, we have a long tradition of providing a quality education with high expectations for all our students both in and out of the classroom.
Our motto is Sapere Aude or Dare to be Wise. We dare to be wise in everything we do; we want our students to be the best they can be.
Read more
YEAR 7 OPEN EVENING
16:30-19:30
Presentations will be held at 17:00, 17:45 and 18:30. Please book your place below:
17:00:
17:45:
18:30:
SIXTH FORM OPEN EVENING
16:30-19:30
Presentations will be held at 17:00 and 18:00. Please book your place below:
17:00:
18:00: