Welcome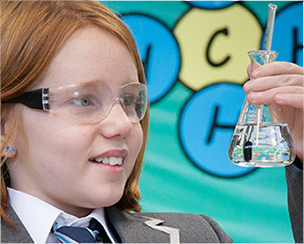 Welcome to Lutterworth College.
Formerly known as Lutterworth Grammar School, we have a long tradition of providing a quality education with high expectations for all our students both in and out of the classroom.
Our motto is Sapere Aude or Dare to be Wise. We dare to be wise in everything we do; we want our students to be the best they can be.
Read more
Year 11 Awards Evening
Book Now
Post 16 Awards Evening

Book Now
Christmas Quiz
Book Now
On Friday 7th December, Lutterworth College will be holding a bumper Christmas Quiz Night.
The evening kicks off at 7pm with hot food and mince pies, before the quizzing itself begins.
Organised by the Friends of Lutterworth College (FOLC) group, the event aims to raise funds for the College in challenging financial times.
There'll be an assortment of rounds testing your knowledge of everything from film to classic Christmas tunes.
You can enter in teams of up to 6, with entry costing £5 per team member.
Included in the price:
- A hot Christmas roll including turkey, stuffing and cranberry sauce, or a Quorn option for vegetarians
- Mince pies
- Plenty of festive fun
The bar will also be open, serving a range of drinks – including our kitchen's legendary mulled wine!
To reserve a space for your team, click on the links:
We look forward to seeing you there!
High School Musical - On Stage!

7th, 8th & 9th March 2019
Tickets: Adult £9 | Child/Concessions £7
Book Now