Alumni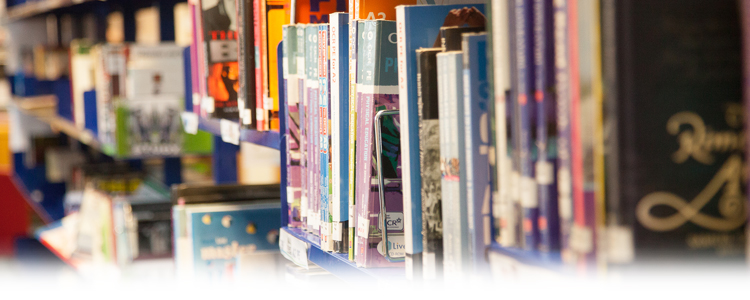 Not many state schools can trace their history back to 1880 which is when the school was established on the current site.
To celebrate and share the achievements of past and present students, we are pleased to announce the establishment of a Lutterworth College Alumni community. The aim of the community is to:
create opportunities for former students to find out about what is happening with their old school
celebrate achievements and successes of Alumni and use these to inspire current and future students
create opportunities for Alumni to support the college and its current students
We will be working with Future First, a charity whose vision is that every school should be supported by a thriving, engaged alumni community. They will be providing the infrastructure and expertise that will help us establish ours.
To start to build our community, we need Alumni to sign up using the relevant link below. Over the next year we intend to start contacting alumni with College newsletters, information about events, volunteer opportunities etc. We will also be looking for 'what are they doing now' case studies, details of any reunion events that former students are organising or input from anyone who has a story to tell of their time at Lutterworth that they would like to share.
I am excited by the opportunities our alumni community will provide.
Nick Summers
Headteacher
If you are a current student, please register at this link: https://networks.futurefirst.org.uk/student/lutterworth
If you are a former student, please register at this link: https://networks.futurefirst.org.uk/former-student/lutterworth