Welcome to our Careers Fair 2021
Welcome from our Careers Advisor
Careers Showcase
Please view our Careers showcase presentation HERE
Below are a number of videos to support the Careers Showcase presentation:-
Leicestershire Police
For more information on Careers within the police force, please view the full Powerpoint presentation HERE.
Morgan Sindall Quantity Surveying & Construction
Foster & Partners Architecture Talk
VIY Talk
Blaby District Council - Careers
Click HERE to see videos from staff at Blaby District Council talking about their careers and pathways.

Post 16 Pathways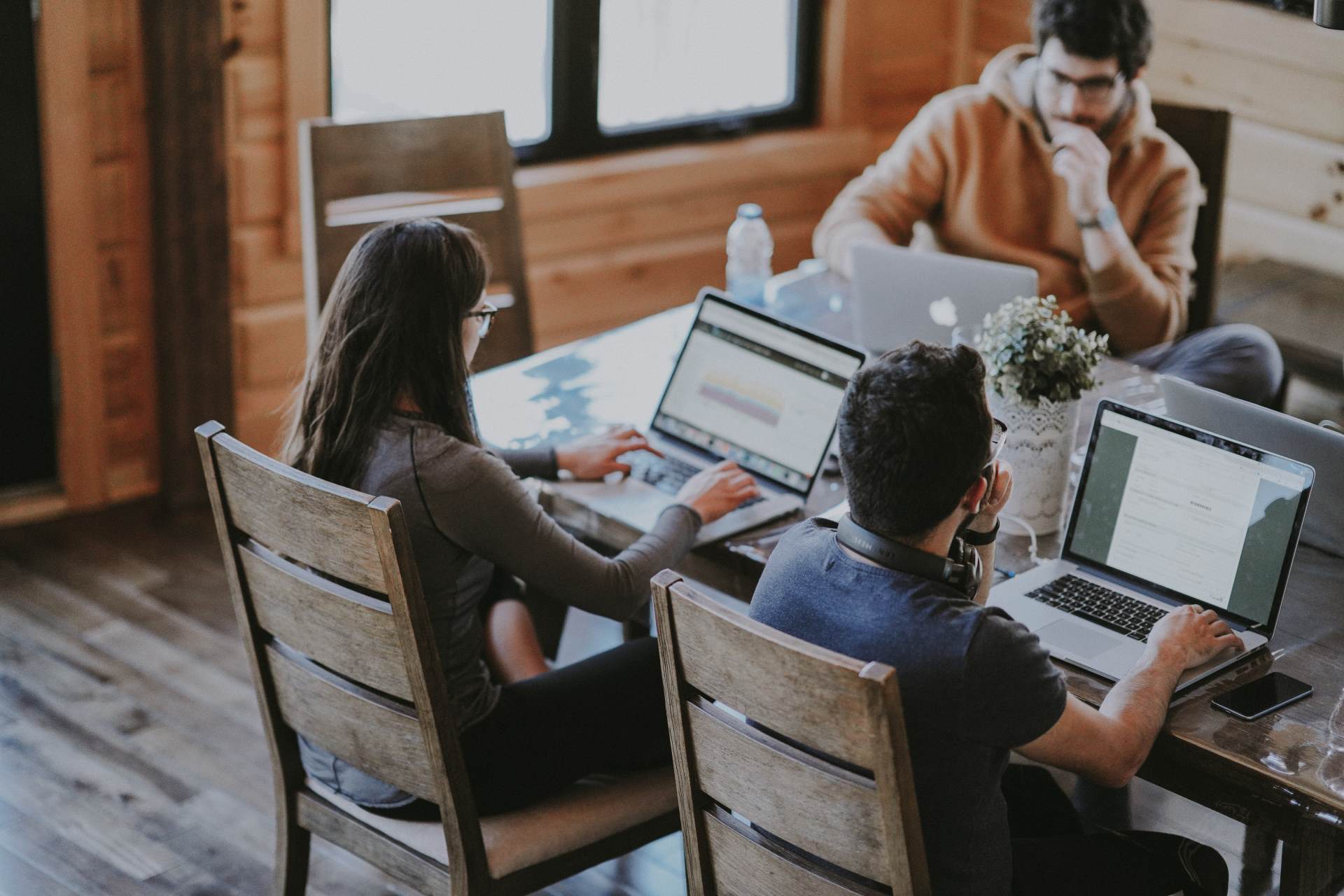 For information on Lutterworth Sixth, please click HERE
For information on all Post 16 pathways, please click HERE
Post 18 Pathways
For information on Post 18 pathways, please click HERE
Apprenticeships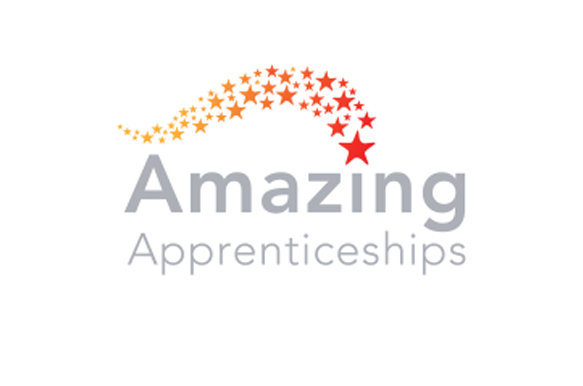 For further information on Apprenticeships, please click HERE
For the latest Higher and Degree Apprenticeships vacancies please click HERE
To see the Guide to Career Options for School & College Leavers 2021 from 'Rate My Apprenticeship' click HERE
National Apprenticeship Week 2021
For the Parents' and Carers guide to Apprenticeships for March 2021 please click HERE
For a the student Apprenticeships activity pack, please click HERE
General Careers Information
For general Careers Education & Information including useful websites, labour market information & CV support, please click HERE
Spotlight on.............Careers in Social Care, with 'Inspired To Care'
Target Careers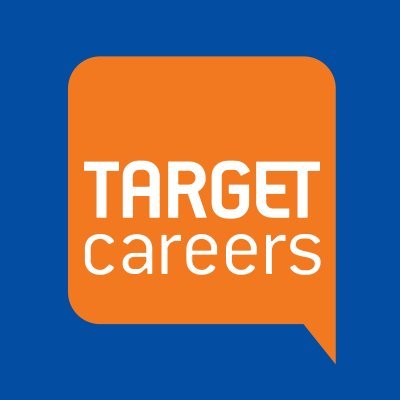 Target Careers have recently released two excellent publications:- School Leaver 200 and Paths to Careers - a Parent's Guide.
The School Leaver 200 ranks the top 200 employers in the UK as voted for by school leavers. It offers advice and information on the vast range of employer programmes available such as higher apprenticeships and degree apprenticeships, as well as advice for those going to university full time.
Paths to Careers – a Parent's Guide is designed for parents and guardians of 15- to 18-year-old school and college students, this guide offers advice on supporting young people with their career choices, on making decisions about university, and on employer programmes such as higher apprenticeships and degree apprenticeships.
Click on the links above to take you to each of these publications. They are both well worth a read!
National Careers Week 2021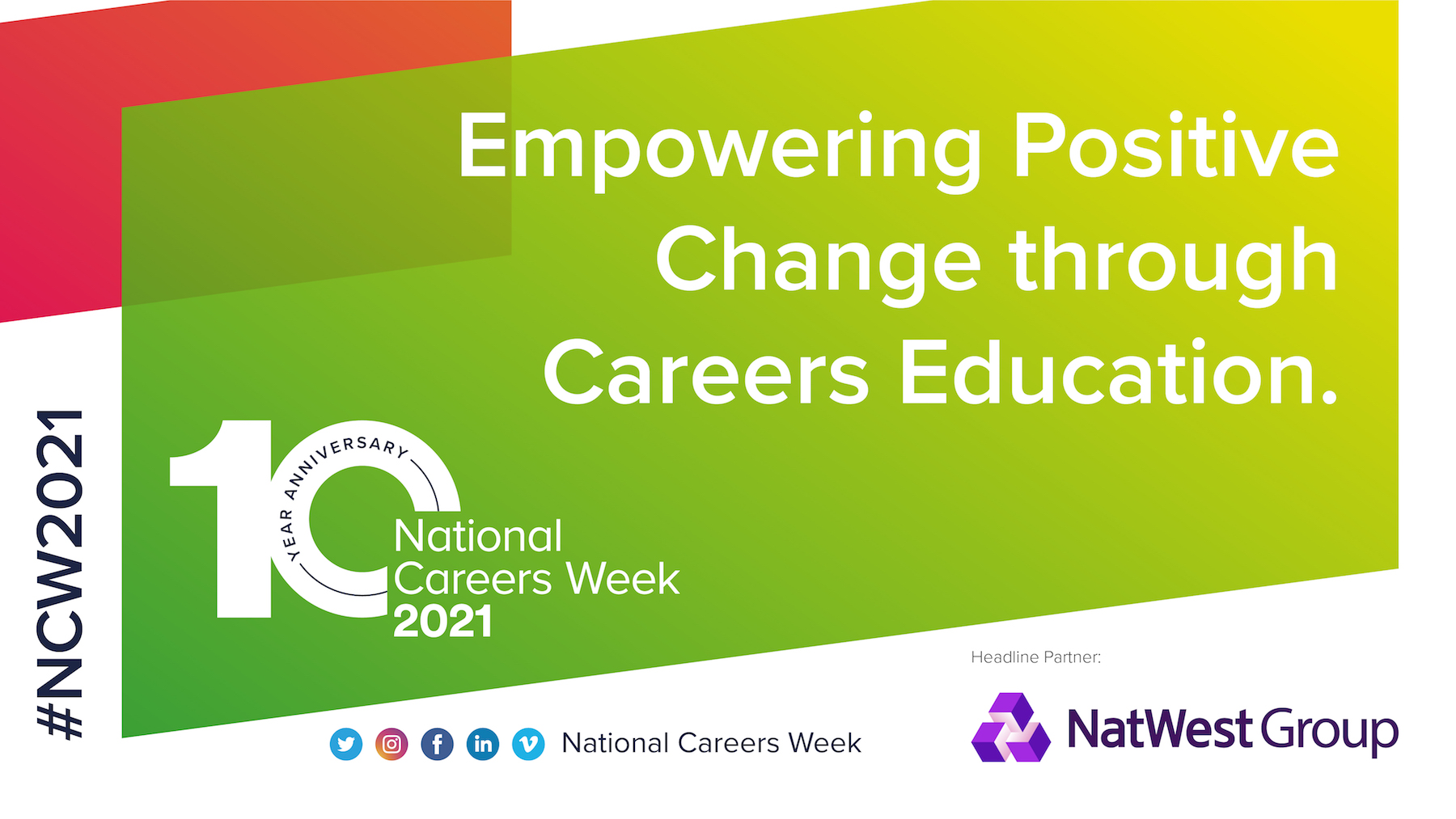 National Careers week 2021 took place from Monday 1st - Saturday 6th March
To view the Parents' Guide to National Careers Week please click HERE
If you haven't got a clue what you'd like to do as a career try the
Buzz Quiz
or have a go at the
16 Personalities Test
to find a bit more out about yourself.........you might be surprised at the results!
To read the National Careers Week 'Future of Work Guide' please click
HERE
Watch the National Apprenticeship Week short film
HERE
-
highlighting some of the best events that took place during National Apprenticeship Week, including interactive events for apprentices, students and parents!
Play the Celebrity Careers game! See if you can guess the careers these celebrities had before they were famous......
Celebrity Careers Game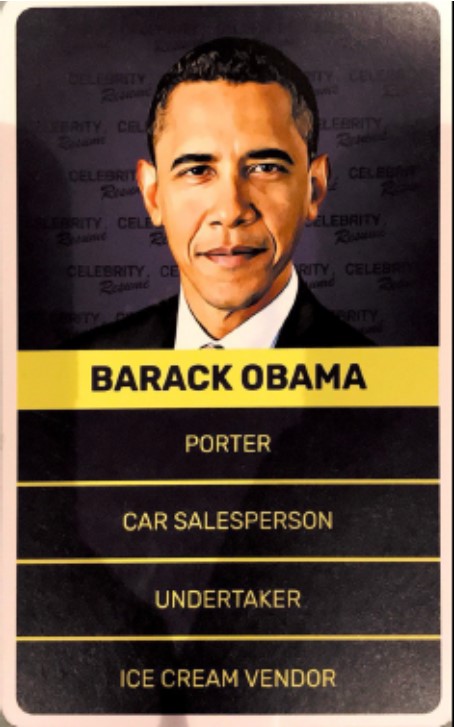 If you are in year 13 and thinking about a degree apprenticeship take a look at the following event:-
Apprenticeships and Careers
with the RAF
We were thrilled to celebrate International Women's Day recently with the
Royal Air Force
(RAF) for a fantastic live event highlighting the incredible
apprenticeship and career opportunities available
.
Access recordings and slides
The recordings of the main session and the 8 specialism break out rooms are now available to watch.
You will hear from
Ambassadors and recruitment staff
from different areas of the RAF talking about their experiences, what life is like working for the RAF and why they chose the RAF as an employer.
You can also access the presentation slides, which provides you with all the information shared on the day to help you digest the recordings.
Send us your questions
If you have any questions you would like to put to the RAF team, please send them to:
hello@amazingapprenticeships.com
. We will use your questions to create a comprehensive Q&A document that answers all your FAQs.
BOA Stage & Screen Production is a new post-16 academy opening in September in central Birmingham. BOA Stage & Screen Production is a specialist academy focused on creative and technical production for the Film, TV and Performing Arts industries. Our students will gain practical training in creative and technical roles including costume design, hair and makeup and set design, to lighting, sound design and camera operating, administration, and management.
As part of our efforts to raise awareness of the academy, we are offering FREE workshops for Year 11 students in schools on Careers in Stage and Screen Production.
The workshop will include:
a showing of the BBC film "Inside the Screen" (20 minutes)

a Q&A about backstage careers in the performing arts (20 minutes)

a presentation about BOA Stage and Screen Production (10 minutes)
For every performer on stage and screen there are 8 people working behind the scenes yet many young people do not know that these roles exist.
If you are interested please speak to your teacher or see Mrs Cant.