Mental Health Support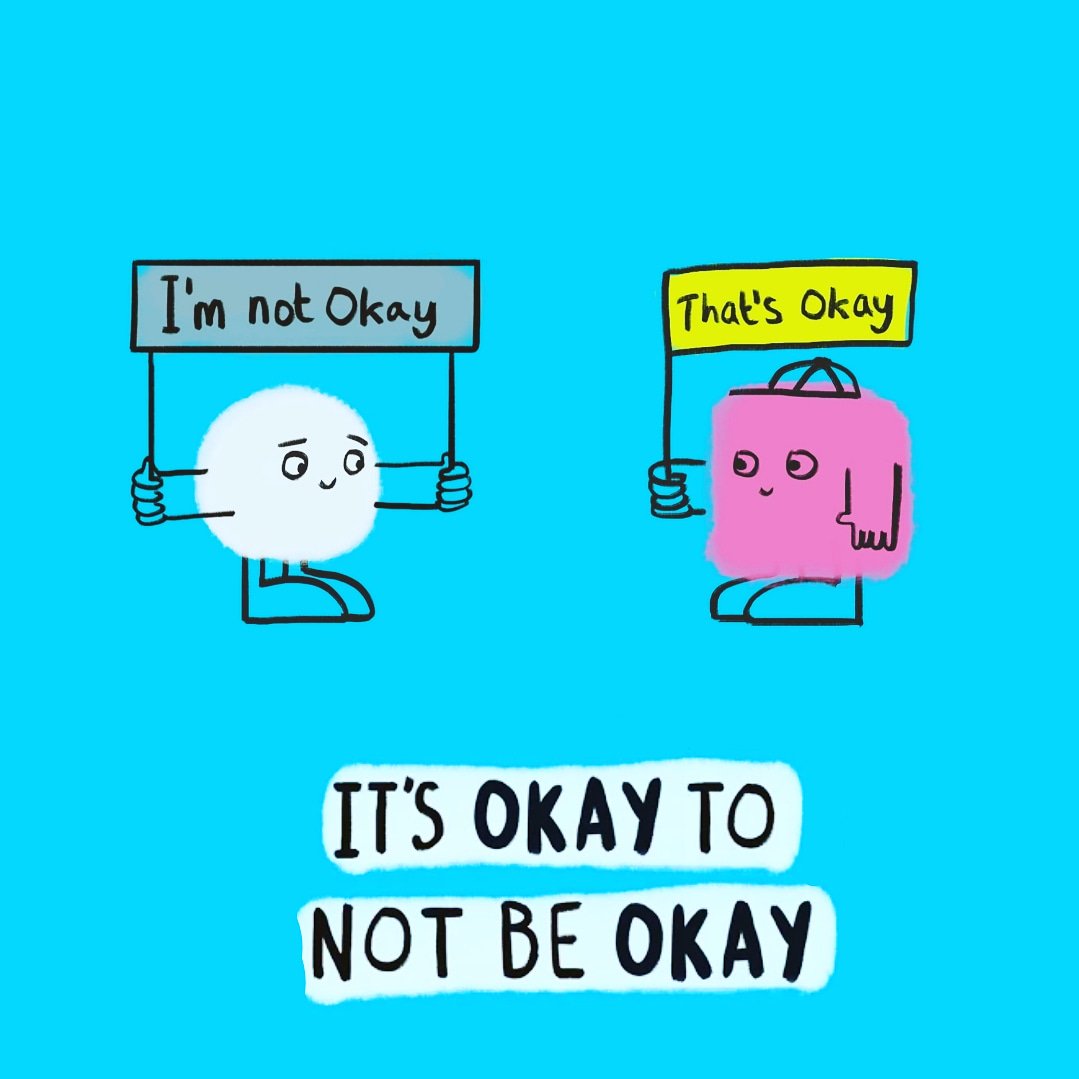 Lots of young people experience difficulties with their mental health during their time at secondary school. It's important that students understand that there is support available, and that accessing support is not a sign of weakness, but rather of strength.
On this page, there are details of a range of services that can be accessed by students and/or their families.
A student's Pastoral Manager will also be able to offer advice about any support we can offer in-school.
Headspace is a personal meditation app that offers guides on health and happiness. Find out more here.
Early Help brings together a range of services to support children and their families who need additional help. Families can self-refer online here. You can also call their advice line on

0116 305 8727.

The pastoral team can offer advice and guidance on completing the form if you need any help.
Remember: if you'd like staff at the College to offer support either to you or someone you know, you can make a referral using our Say Something page.